Privacy Policy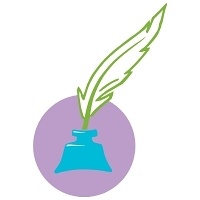 Privacy Policy – A Pen Lovers Paradise
Here at A Pen Lovers Paradise, we take care to protect the privacy of our customers.
While we do have to obtain certain confidential information such as name and address information, contact phone numbers, e-mail addresses and credit card numbers;
this information is used strictly in the processing of our customer orders.
None of this information (including the e-mail addresses) is ever sold to other sources or shared with anyone else in any way.